Showroom
Cars
2023 Mazda3
2022 Mazda3 Sport
2023 MX-5
2023 MX-5 RF
Suvs
2022 CX-3
2023 CX-30
2023 CX-5
2023 CX-50
2023 CX-9
2023 MX-30 EV
2023 Mazda3
2022 Mazda3 Sport
2023 MX-5
2023 MX-5 RF
2023 Mazda3
MSRP from $23,695.00 *
Lease $162 /Bi-weekly
60 Month Term
6.10% Interest Rate
Finance $163 /Bi-weekly
84 Month Term
6.70% Interest Rate
2022 Mazda3 Sport
MSRP from $24,195.00 *
Lease
Please call for payment details
Finance
Please call for payment details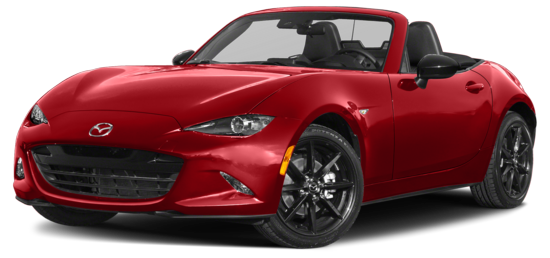 2023 MX-5
MSRP from $35,795.00 *
Lease $214 /Bi-weekly
60 Month Term
6.20% Interest Rate
Finance $247 /Bi-weekly
84 Month Term
6.70% Interest Rate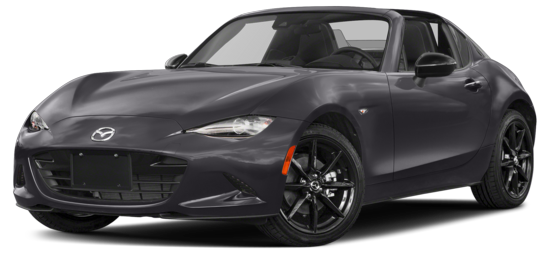 2023 MX-5 RF
MSRP from $42,795.00 *
Lease $255 /Bi-weekly
60 Month Term
6.20% Interest Rate
Finance $295 /Bi-weekly
84 Month Term
6.70% Interest Rate
2022 CX-3
2023 CX-30
2023 CX-5
2023 CX-50
2023 CX-9
2023 MX-30 EV
2022 CX-3
MSRP from $24,045.00 *
Lease
Please call for payment details
Finance
Please call for payment details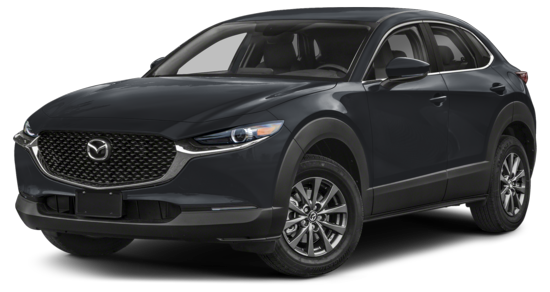 2023 CX-30
MSRP from $29,045.00 *
Lease $188 /Bi-weekly
60 Month Term
6.20% Interest Rate
Finance $200 /Bi-weekly
84 Month Term
6.70% Interest Rate
2023 CX-5
MSRP from $33,245.00 *
Lease $213 /Bi-weekly
60 Month Term
6.25% Interest Rate
Finance $229 /Bi-weekly
84 Month Term
6.70% Interest Rate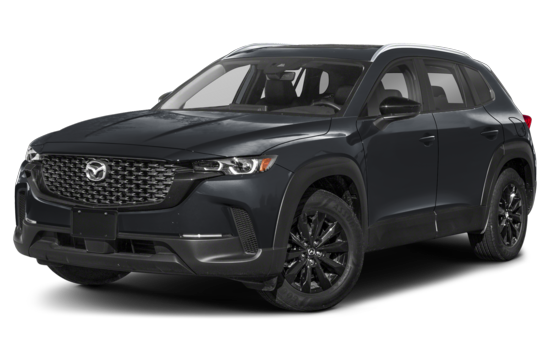 2023 CX-50
MSRP from $40,245.00 *
Lease $242 /Bi-weekly
60 Month Term
5.90% Interest Rate
Finance $278 /Bi-weekly
84 Month Term
6.70% Interest Rate
2023 CX-9
MSRP from $44,045.00 *
Lease $273 /Bi-weekly
60 Month Term
5.20% Interest Rate
Finance $304 /Bi-weekly
84 Month Term
6.70% Interest Rate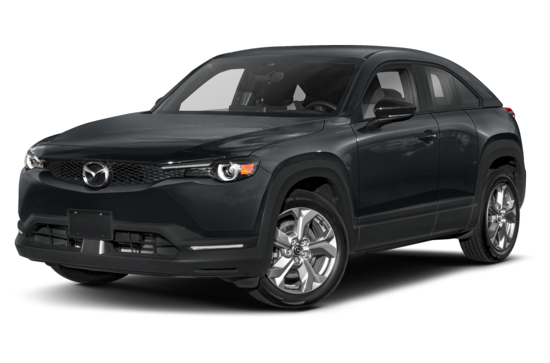 2023 MX-30 EV
MSRP from $44,645.00 *
Lease $338 /Bi-weekly
60 Month Term
6.20% Interest Rate
Finance $308 /Bi-weekly
84 Month Term
6.70% Interest Rate
Welcome To
Kamloops Mazda
We proudly serve Kamloops, Merritt, Salmon Arm.
Our team would like to thank you for visiting us. We carry new and used Mazda vehicles as well as other makes and models.
Our first and foremost goal here at Kamloops Mazda is to make your car-shopping experience to be the best. We're located in Kamloops, stop by! You will quickly discover the entire staff is knowledgeable in all things automotive especially in the Kamloops area.
We proudly offer the very best in new and pre-owned vehicles at Kamloops Mazda. We maintain an easy-to-use searchable online inventory for customers to start their search. Or talk to our sales personnel, instead, to find that used vehicle of your dreams. Already own a car and looking to keep it running? Bring it to our expert car service and repair department. No job is too big or too small for them. Finally, chat with our financial department. They'll make sure you get the right car loan or lease for your budget.
We look forward to serving you in all your automotive needs at Kamloops Mazda!