Showroom
Cars
2024 Mazda3
2023 Mazda3 Sport
2023 MX-5
2023 MX-5 RF
Suvs
2024 CX-30
2024 CX-5
2024 CX-50
2023 CX-9
2024 CX-90 MHEV
2024 CX-90 PHEV
2023 MX-30 EV
2024 Mazda3
2023 Mazda3 Sport
2023 MX-5
2023 MX-5 RF
2024 Mazda3
MSRP from $26,195.00 *
Lease $180 /Bi-weekly
60 Month Term
6.50% Interest Rate
Finance $181 /Bi-weekly
84 Month Term
6.70% Interest Rate
2023 Mazda3 Sport
MSRP from $24,695.00 *
Lease $168 /Bi-weekly
60 Month Term
6.10% Interest Rate
Finance $168 /Bi-weekly
84 Month Term
6.35% Interest Rate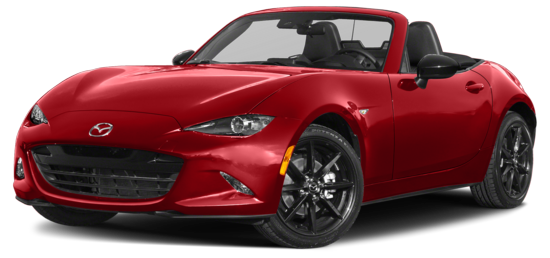 2023 MX-5
MSRP from $35,795.00 *
Lease $219 /Bi-weekly
60 Month Term
6.20% Interest Rate
Finance $243 /Bi-weekly
84 Month Term
6.25% Interest Rate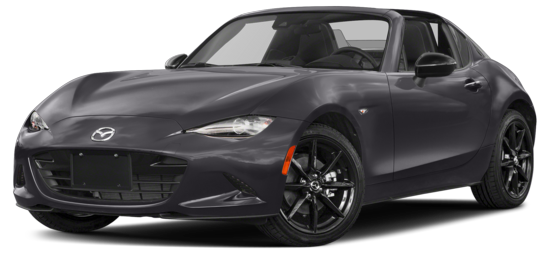 2023 MX-5 RF
MSRP from $42,795.00 *
Lease $261 /Bi-weekly
60 Month Term
6.20% Interest Rate
Finance $291 /Bi-weekly
84 Month Term
6.25% Interest Rate
2024 CX-30
2024 CX-5
2024 CX-50
2023 CX-9
2024 CX-90 MHEV
2024 CX-90 PHEV
2023 MX-30 EV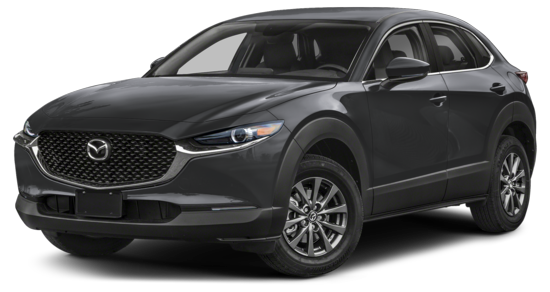 2024 CX-30
MSRP from $30,245.00 *
Lease $196 /Bi-weekly
60 Month Term
6.20% Interest Rate
Finance $209 /Bi-weekly
84 Month Term
6.70% Interest Rate
2024 CX-5
MSRP from $34,345.00 *
Lease $220 /Bi-weekly
60 Month Term
6.25% Interest Rate
Finance $237 /Bi-weekly
84 Month Term
6.70% Interest Rate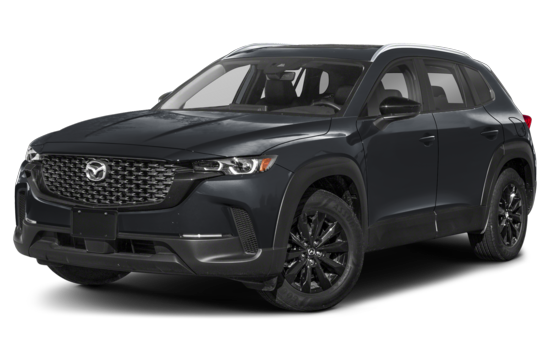 2024 CX-50
MSRP from $41,395.00 *
Lease $256 /Bi-weekly
60 Month Term
6.50% Interest Rate
Finance $286 /Bi-weekly
84 Month Term
6.70% Interest Rate
2023 CX-9
MSRP from $44,045.00 *
Lease $276 /Bi-weekly
60 Month Term
5.20% Interest Rate
Finance $300 /Bi-weekly
84 Month Term
6.35% Interest Rate
2024 CX-90 MHEV
MSRP from $48,095.00 *
Lease $303 /Bi-weekly
60 Month Term
6.95% Interest Rate
Finance $334 /Bi-weekly
84 Month Term
6.90% Interest Rate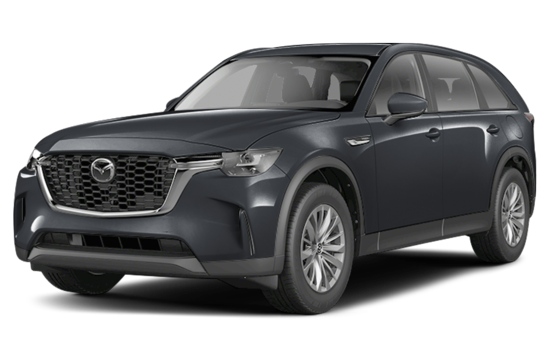 2024 CX-90 PHEV
MSRP from $57,095.00 *
Lease $355 /Bi-weekly
60 Month Term
6.95% Interest Rate
Finance $396 /Bi-weekly
84 Month Term
6.90% Interest Rate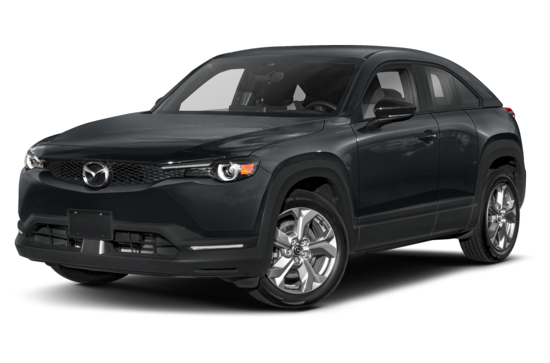 2023 MX-30 EV
MSRP from $44,645.00 *
Lease $350 /Bi-weekly
60 Month Term
6.20% Interest Rate
Finance $303 /Bi-weekly
84 Month Term
6.25% Interest Rate
Customer Reviews
Amazing Service !!!! if looking for the perfect new or used vehicle kamloops mazda is the place to go :)
Colin McGill
March 10, 2023.
The Kamloops Mazda Service Department got me in for a last minute appointment as I was heading out of town when the "wrench" icon lit up on my dashboard. They took care of servicing my vehicle right away. Great customer service!
Modesta Luca
March 6, 2023.
I recently purchased a used vehicle from Kamloops Mazda. My salesperson, Odin worked really hard at finding a vehicle within my budget and ensuring it had all of my "wish list" items included. Despite a few communication breakdowns, the team at Kamloops was able to make everything right. Thank you to Odin, Chris, Carter, Sterling and Paola for all of your help and expertise during this process.
jessica gutiw
February 25, 2023.
Carter at Kamloops Mazda was amazing ! Knew all the answers to my picky questions and got me into the right vehicle to fit my lifestyle . Absolutely no complaints. I got the Mazda 3 Turbo - Fun car that offers luxury and comfort.
Tre Sales
February 21, 2023.
Buying a new vehicle takes time! Research and dealership are certainly important, as is the staff at Kamloops Mazda. Thank you Salesperson Mitesh Bhalla for spending the time with me to start to understand what the all-wheel drive 2023 Mazda CX-5 Kuro Edition has to offer. There are so many excellent features from remote start, great rearview camera and especially the 4-cylinder engine for snappy passing.
Valerie Williams
February 17, 2023.
Great people amazing customer service and it was my first time ever buying a vehicle needless to say my experience was absolutely amazing. Sydney was a huge help in finding me my wants and needs while Chris the finance manager was an absolute pleasure making the experience that much better.!
Kyle Murphy
February 11, 2023.
Welcome To
Kamloops Mazda
We proudly serve Kamloops, Merritt, Salmon Arm.
Our team would like to thank you for visiting us. We carry new and used Mazda vehicles as well as other makes and models.
Our first and foremost goal here at Kamloops Mazda is to make your car-shopping experience to be the best. We're located in Kamloops, stop by! You will quickly discover the entire staff is knowledgeable in all things automotive especially in the Kamloops area.
We proudly offer the very best in new and pre-owned vehicles at Kamloops Mazda. We maintain an easy-to-use searchable online inventory for customers to start their search. Or talk to our sales personnel, instead, to find that used vehicle of your dreams. Already own a car and looking to keep it running? Bring it to our expert car service and repair department. No job is too big or too small for them. Finally, chat with our financial department. They'll make sure you get the right car loan or lease for your budget.
We look forward to serving you in all your automotive needs at Kamloops Mazda!